Welcome to the Brawlhalla Wiki
Brawlhalla is a fast-paced 2D brawl and fall platform fighting game. It is currently under development by Blue Mammoth Games and is in Beta. Players can sign up at the Official Website . This wiki is a collaborative resource for the game and is maintained by contributing fans. Come join our community!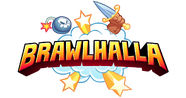 Brawlhalla is a 2D Platform Brawler for the PC where you can fight with the greatest warriors in history to prove who's the best that ever was, is, or will be. Every match is an epic test of skill, speed, and strength, and every victory brings added glory and bragging rights to the winners. There are several modes including single player and 1v1. Read More....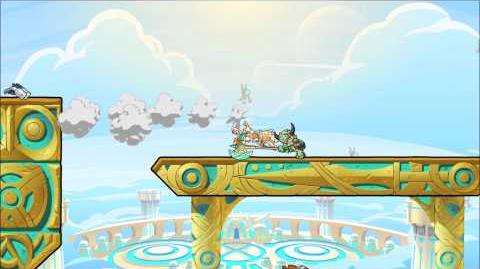 <bloglist type="plain" timestamp="true" order="date" category="News" count="3"></bloglist>
Ad blocker interference detected!
Wikia is a free-to-use site that makes money from advertising. We have a modified experience for viewers using ad blockers

Wikia is not accessible if you've made further modifications. Remove the custom ad blocker rule(s) and the page will load as expected.